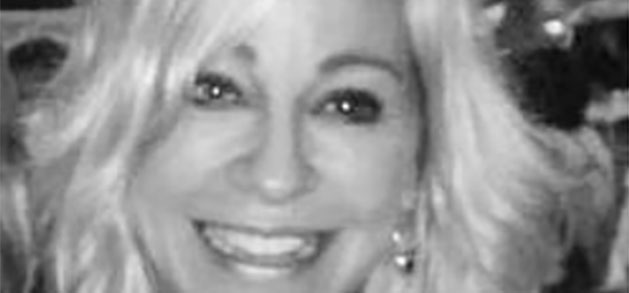 Loree Russeau is a leading dance educator, choreographer, judge, syllabus designer & dance industry entrepreneur.
A graduate of the University of Michigan, she is the director and CEO of Dance Theatre USA /DTUSA International Company Youth Programs a New York City based company.
As a world traveler this season she has been a International Maestros Inviados, International Dance Judge, & Guest Artist at Magic World Haskovo, Bulgaria, Bucharest Dance Festival, Bucharest, Romania, La Luna Dance Center, Ancona, Italy, Munich International Ballet, Munich Germany, Panama Summer Dance Festival, Panama City, Dance Master Class in Urbania, Italy & Granada & Seville Spain.
Ms Russeau has traveled and presented scholarships this season to dancers in 10 different countries!!Loree began training in various forms of dance at the age of 5 years old. She started her successful Dance Academy and International Performance Youth Company in the Detroit, Michigan area, and over the years, students under Loree's direction have been awarded more than $300,000 in scholarships to art schools and universities all over the country, including Joffrey Ballet, ABT, Point Park College, Columbia University, Interlochen Arts Academy, Hope College, University of Michigan, Pointe Park University, Steps, Broadway Dance Center, Peridance Capezio Center, Miss America Scholarship Program & the World Famous Radio City Rockettes.
Her choreography has been featured in the NBC Miss America Scholarship Program, and one of her students, Kaye Lani Rae Rafko, was crowned Miss America in 1988.Loree was the spirit of the Danny & Betty Hoctor's Dance Conventions, Stars of Tomorrow, and the Dance Caravan Kids program. She also played a instrumental part in bringing back the Professional Dance Teachers of America program.
Loree worked closely with Tony Award Winner, choreographer and director Thommie Walsh, and she has written articles for several dance publications and produced educationaldance videos.Loree continues to arranged cultural exchange programs between artists in the U.S. Europe & South America. These exchanges have included La Luna Dance Center in Ancona, Italy and the Tchaikovsky Moscow State Conservatory in Moscow, Russia. She has designed concert performances, dance camps for colleges and universities throughout the country.
Loree continues to inspired her students to pursue their dreams of dancing. As a International educator her company Dance Theatre USA International company dancers consisted of young students form 10 different countries including the USA, Canada, Romania, Bulgaria, Germany, Nicaragua, Mexico, Panama, Italy, Costa Rica, Russia, England, Scotland. Many of her previous students are showcasing their talents as teachers, choreographers and performers in dance spaces throughout the world.
The DTUSA SCHOLARSHIP FUND, INC a non- profit scholarship company has been developed to provide scholarships for dance education, to benefit deserving students who would like to further their education and training in dance, and who may not otherwise be able to afford to continue their education and training in dance.
Loree is currently teaching Classical Jazz, Stretch & Strength, Musical Theatre, Broadway Tap, Children's Work & Pilates.
Loree continues to share the love of dance with everyone around her.