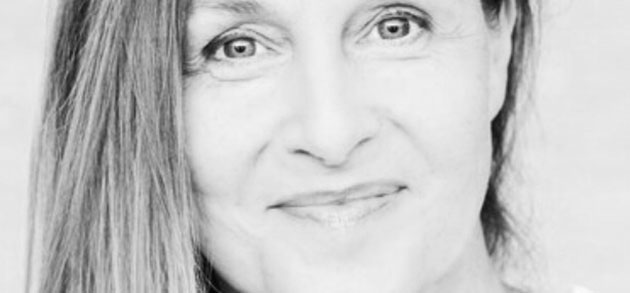 Rehearsal Director
Birthplace
Braunschweig, Germany
Training
Iwanson International School of Contemporary Dance, Munich
Ballet and Modern in New York and Paris
Royal Ballet Academy Stockholm and Folkwang University of the Arts under the tutelage of Hans Zulling and Jean Cébron. One of her great influences was the renowned teacher Alfredo Corvino
Previous Affiliations
Danced with Iwanson Dance Company (1979) with Jessica Iwanson
Tanzprojekt Munchen (1980) with Birgitta Trommler
Folkwang Tanzstudio (1984) with Susanne Linke
Tanztheater Wuppertal Pina Bausch ensemble (since 1987 – present)
Other info
In 2001 appointed as rehearsal assistant for various works in Pina Bausch's repertory; in 2004 and 2013 fot the reconstruction of Pina Bausch's Tannhauser-Bacchanal with students from Folkwang University of the Arts, Essen and dancers of Tanztheater Wuppertal.
From 2010 in collaboration with the Pina Bausch Foundation, participated in the development of the video annotation and oral hystory projects for the Pina Bausch archives.
From 2014-2016 appointed Director of Documentation at the Pina Bausch Foundation.
2012 awarded the Isadora Tanzpreis in Munich.
In 2018 rehearsal direction in the production for the Tanztheater Wuppertal Pina Bausch 'Seit sie…' of Dimitris Papaioannou.